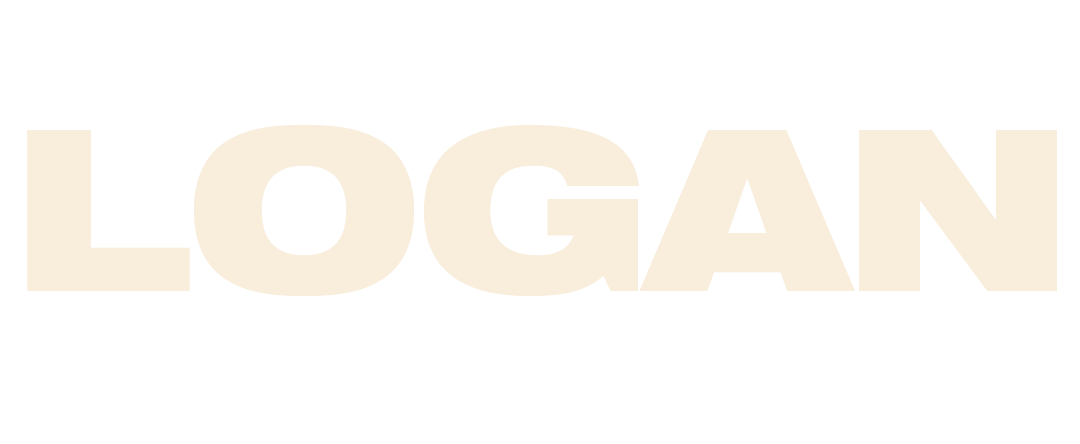 Whe

n browsing the internet, i found some amazing posters for movie. So i thought what better way to celebrate this news then to make a Poster for it!
The Logan Movie 2017 Poster
Using oranges & teal, i created a old school themed poster.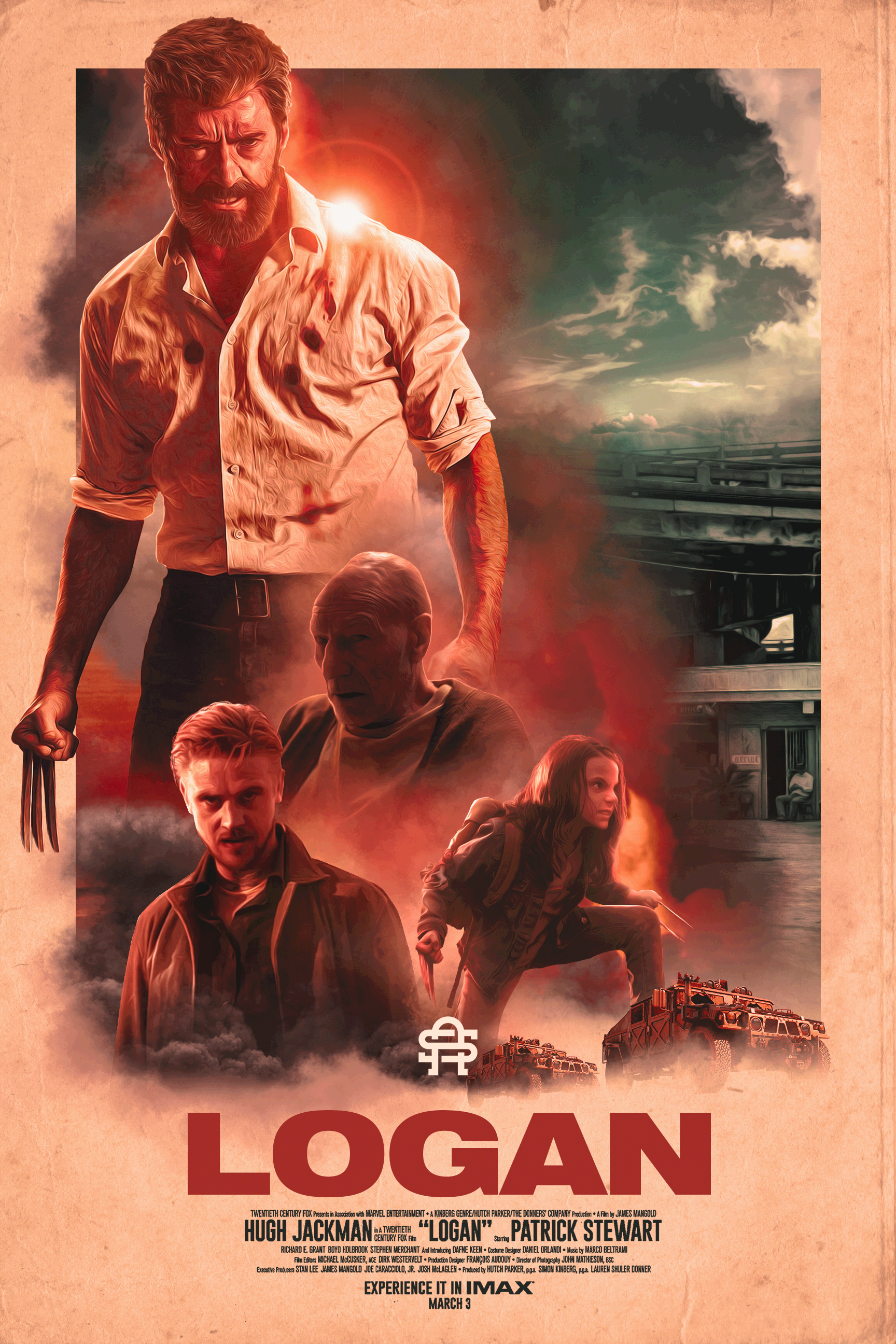 Thank you for watching, Make sure to appreciate the project if you enjoyed it.